Dr. Hilla Peled-Shapira
Dr.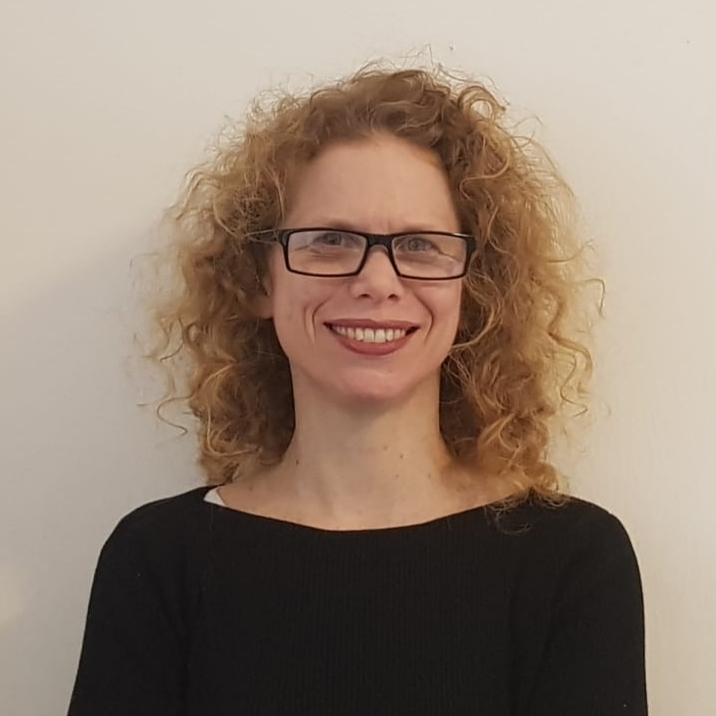 Publications
Refereed Articles:
"GELO HELEBÇE XALA WERÇERXÊ BÛ JI BO HELBESTVAN BULEND EL-HEYDERÎ", Wêje û Rexne, 4, 2015, 47 - 68.
"Was Halabja a turning point for the poet Buland al-Haydari?", Kurdish Studies, vol. 2, no. 1 (2014), pp. 14 – 33. (http://tplondon.com/journal/index.php/ks/article/viewFile/270/277)
"Religion and Politics: On the Motif of Blindness in 'Abd al-Malik Nuri's "Rih al-janub" and Ga'ib Tu'mah Farman's "'Ammi abburni"", Journal of Arabic Literature, 44 - 3 (2013), pp. 371 – 393. (https://www.academia.edu/5345534/Religion_and_Politics_On_the_Motif_of_Blindness_in_Abd_al-Malik_Nuris_Rih_al-janub_and_Gaib_Tumah_Farmans_Ammi_abburni_)
"On The Horns Of A Dilemma: Intellectuals Between The Regime And The People As Reflected In Iraqi Communist Literature", The Levantine Review, Volume 1 Number 2, Fall 2012, pp. 140 – 152. (http://ejournals.bc.edu/ojs/index.php/levantine/article/view/3050/2669)
"From Imperial Capital to Dungeon: The Construction of the Image of the City in the Works of the Kurdish-Iraqi Poet Buland al-Ḥaydarī", Oriente Moderno XCII 1-2012, pp. 65 – 78.(https://www.academia.edu/1242010/_From_Imperial_Capital_to_Dungeon_The_Construction_of_the_Image_of_the_City_in_the_Works_of_the_Kurdish-Iraqi_Poet_Buland_al-_aydari_)
"Days like Nights Indeed? On Time Perception in the Works of the Kurdish - Iraqi Poet Buland al-Ḥaydarī", Die Welt des Islams, 53-1 (2013), pp. 76 – 107.
""Permitted and Forbidden" - Conventions of Relations between the Sexes and Their Contravention as Reflected in the Novels of Ghāˀib Ṭuˁma Farmān", Middle Eastern Studies, vol. 49, issue 3 (2013), pp. 402 - 413.
"From Conventional to Personal, or: What Happened to Metaphor under the Influence of Ideology - the Case of Gha'ib Tu'ma Farman", Journal of Semitic Studies LIV/1 Spring 2009, 227 – 250.
other:
*"Opposition intellectuals then and now: What do they have in common?" – An article in The Guardian. 13 July 2012.
https://www.academia.edu/2390893/Opposition_intellectuals_then_and_now_What_do_they_have_in_common
* http://www.youtube.com/watch?v=EdIzptEEu6k&feature=em-uploademail
Research
Iraqi Communist prose literature; literature and ideology
Social conventions and their contravention in Arabic literature
Kurdish poetry in Arabic
Arabic literature of exiles
Metaphors, urban space and time perception in modern Arabic Literature
Last modified: 18/10/2020